The First National Bank of Groton has been proudly serving the area communities for over 150 years. The Bank is customer driven. Its very existence is based on customers finding value in the products and services being offered. The Bank prides itself on offering a superior level of personalized customer service. By maintaining a network of contacts through continued community involvement, the Bank is better able to ascertain the needs of the communities it serves and respond with appropriate products and services.
We offer a wide array of products and services and it is our goal to offer you the most appropriate products and services based on your banking needs. We are committed to excellence and invite you to apply for an account and rely on us for all your banking needs.
Bank History
The First National Bank of Groton was formed in 1865 by Charles Perrigo, Dexter Marsh, and other businessmen of Groton who realized the difficulties and inconveniences of conducting banking in another community. The original capital inscription was $100,000. The first year proved successful, resulting in stockholders receiving a dividend of 8% on the Bank's first anniversary. In December 1868, the board voted to build a new bank on the corner of Main Street and Mill Street. In January 1896, The First National Bank elected Welthea Marsh as President, making her one of the first women in the country to serve as a bank president.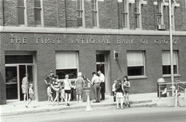 During the Bank's first 50 years, Groton developed into a busy center of manufacturing, and the Bank grew along with it. In 1916, The First National Bank of Groton acquired the Mechanics State Bank, which was housed in the building next door. By 1943, deposits were well over $1 million; by 1961, total assets were $4.2 million. In 1972 a new banking house was built at its current location, 161 Main Street in Groton. In 1984, The First National Bank of Groton acquired the Groton branch office of Empire of America of Buffalo. This branch had previously been The Groton Savings and Loan. Combined assets of the Bank then became $29 million. In 1999, the Bank opened its first branch office at 41 South Main Street in Moravia. The Bank's total assets are now over $150 million.
Both offices of the First National Bank of Groton are committed to offering you quality customer service.
History of Past Bank Presidents
The founding President of First National Bank of Groton was Charles Perrigo in 1865. He was followed by Dexter Marsh in 1890. Welthea Marsh was elected President after her husband's death in 1895. She was one of the first women in the country to serve as President of a National Bank. She was followed by notable Groton individuals, leading up to the Bank's current President, Stephen Gobel.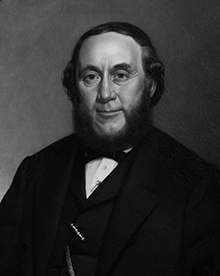 Charles Perrigo
1865-1890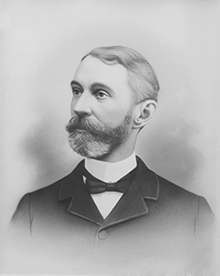 Dexter Marsh
1890-1895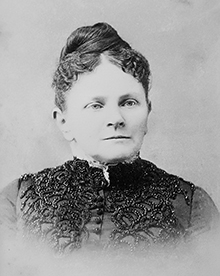 Welthea Marsh
1896-1901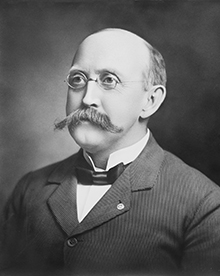 Frank Conger
1901-1902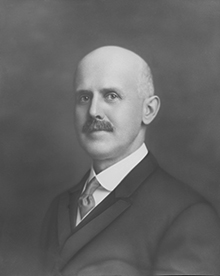 Jay Conger
1902-1911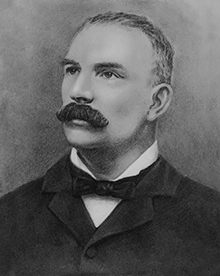 Giles Stoddard
1911-1922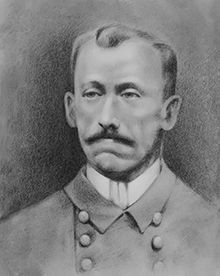 Fred Atwood
1922-1932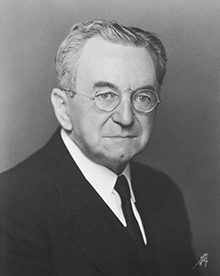 Walter Gale
1932-1940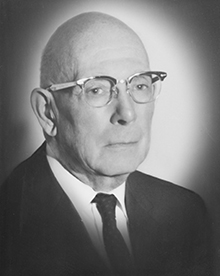 Jay Conger Jr.
1940-1958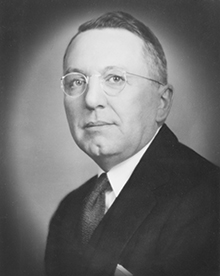 Manly Gale
1958-1969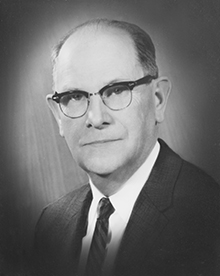 Earl Jones
1969-1970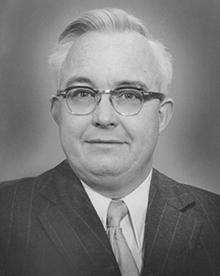 Robert Dempsey
1970-1973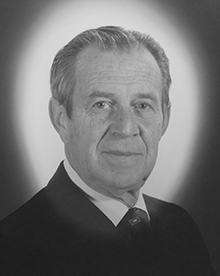 Merle Metzgar
1973-1978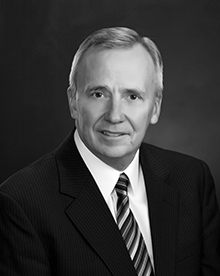 Stephen Gobel
1978-present